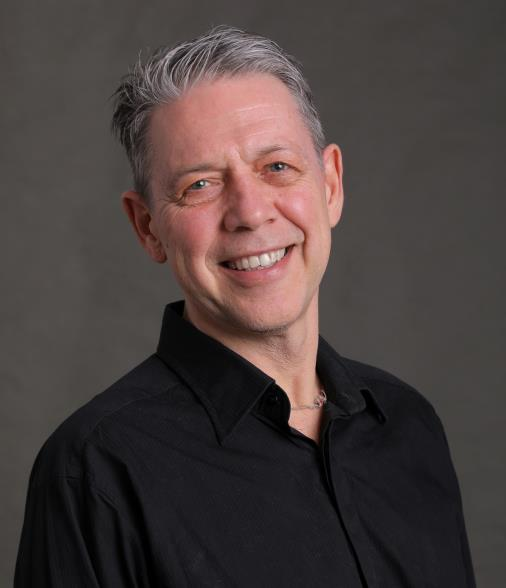 Prof. Holger Mathias BRIEL
Beijing Normal University-Hong Kong Baptist University United International College (UIC), China
Research Area: Media Studies, Media Theory, Media Ethics, Oral History Research, Post-Digital Humanities
Introduction: Professor Dr Holger BRIEL is Professor in Media and Communication Studies Programme. He holds a Ph.D. in Cultural Theory from the University of Massachusetts, Amherst, an M.A. in Comparative Literature from the University of Michigan, Ann Arbor and a B.A. in English and German from Eberhardt-Karls-Universität Tübingen, Germany. A portion of his graduate studies was also undertaken at the Université de Paris, Sorbonne. Previously, Dr Briel has taught at New York University, Shanghai Jiaotong University, Aristotle University Thessaloniki, the University of Innsbruck, the University of Surrey, Indiana State University and Xi'an Jiaotong Liverpool University. He has held numerous Visiting Professorships and lectured at Oxford University, UC Berkeley, CUNY, Ateneo de Manila, the National University of Malaysia, the National University of Singapore, Universität Rostock and many others. Besides many other engagements, he continues to supervise Ph.D. and Master students in countries around the globe. He has published copiously in media and cultural studies, philosophy, the social sciences, and international management studies and remains active a as journalist for several international newspapers. For many years, he has been the Editor-in-Chief of the influential IAFOR Journal of Cultural Studies and sits as an Editor and Joint Editor on many journal boards. Furthermore, he is the recipient of numerous prestigious research grants and fellowships, most recently the endowed National South Korean Senior Fellowship in Cultural Studies. In recognition of his expertise in global education, he has been elected to several national education supervisory bodies, including those of Greece, Hungary and Spain and membership in the EU Council for Higher Education.
Title:The Future of Education and/in Art: Art, Development, and Education in China today
Abstract: Futurology has been a growing field for many years and it seems that this trend is continuing. This lecture will also discuss artistic and pedagogical forecasting and the specific critical creativity associated with it. This approach is especially yielding when looking at the case of China. If for the longest time, futurism and Science Fiction has been thought of as a western genre, the following suggests that with new movements such as Asian Futurism and Sinofuturism, all evidence points to the innovative power of non-traditional SF. Already one of its forerunners, 1980s Cyberpunk, introduced a changing power differential between the east (Japan at the time) and the west, retiring older orientalist and colonial dreams of dominating Asia. While these are exciting developments, there are also drawbacks when it comes to cyberspace, as recent developments critical of online education have shown us. In my presentation I will suggest how both, Sinofuturism and lessons learned from online education can be used together to build on their common strengths and help each other in overcoming their respective weaknesses.